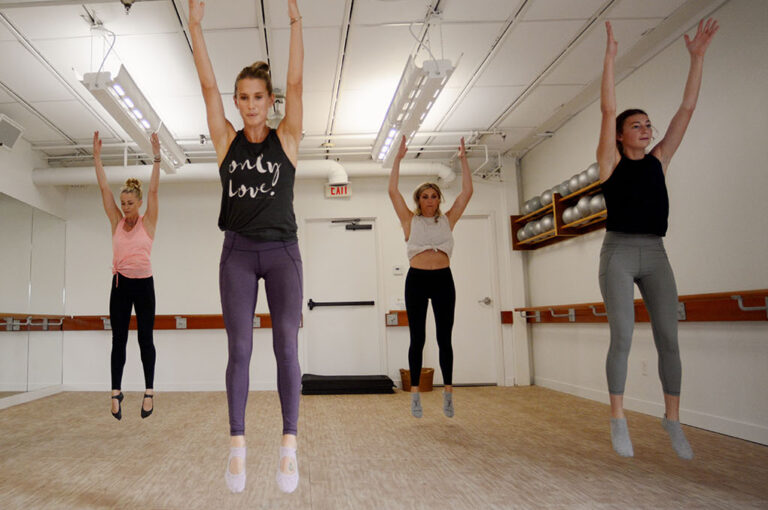 New Year/New Energy Challenge
January 9th – January 31st 
FREE to join for members/class pack users
$99 for 3 weeks unlimited
Looking to get motivated and start the year off on the right foot?  Set your intentions, grab an accountability partner, and join us for our Buddy Challenge!  
Every class you take in this 23 day time period will get you entered into an amazing giveaway for you and your partner.  If you take class WITH your partner, you each get 2 stars/entries.  That means the more classes you take, the more chances you'll have to win. 
If you are wanting to join but need a partner, we have one for you!  Message info@barreripple.com and we will get you all set. 
We can't wait to start the New Year surrounded by like-minded individuals wanting to care for themselves.  We hope you'll join us!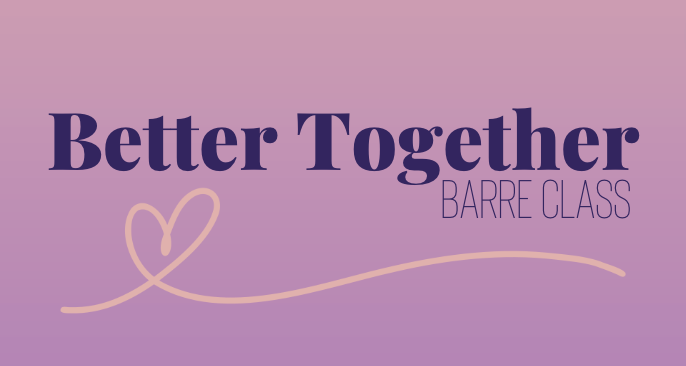 February 9th at 5:30 pm 
$30/couple
$15/couple for Members
What better way to celebrate the month of LOVE than sharing Barre with someone?! 
Better Together Barre Class is all about having fun and bringing your bestie or boo to the barre with you.  Barre class is an amazing way to move your body, stay healthy, and have fun!  Bring a friend and share the ripple effect!  Open your heart and get ready to smile and laugh together on this special day.  We definitely are better together!   
*Couples should sign up ONLY once*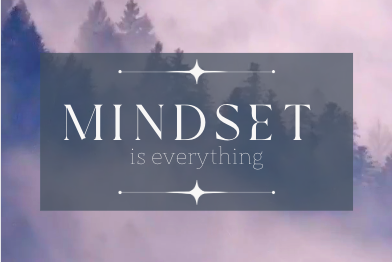 2/16, 3/2, & 3/16 Thursdays at 6:45 pm 
$49/person
$39/person if you are a member
Triple A Training: Awareness, Acceptance, and Action
Jenn Baron, a certified life coach, will be leading this series of workshops. She works with women every day on these very things. 
So why would you consider taking time out of your schedule to attend or watch the replay?
Because you're going to get the following:
• You're going to have a greater understanding as to why and how you got to this place without more blame and shame cuz you've had enough of that. It's definitely not because you're doing 'it' wrong or are a sucky human or mom.
• You're going to see that you do have the ability to make small but very impactful changes to 'right your ship' and get you going in the direction you want to go. You'll stop wishing for someone to tell you you're doing too much and to go take a week off at a spa. Making changes may not be super fun but you're worth the effort!
• You're going to leave with tools and somatic practices out the wazoo to begin to rebuild your relationship with yourself, learn to hear and trust your body and mind's signals again, and see that there's so much wisdom and intelligence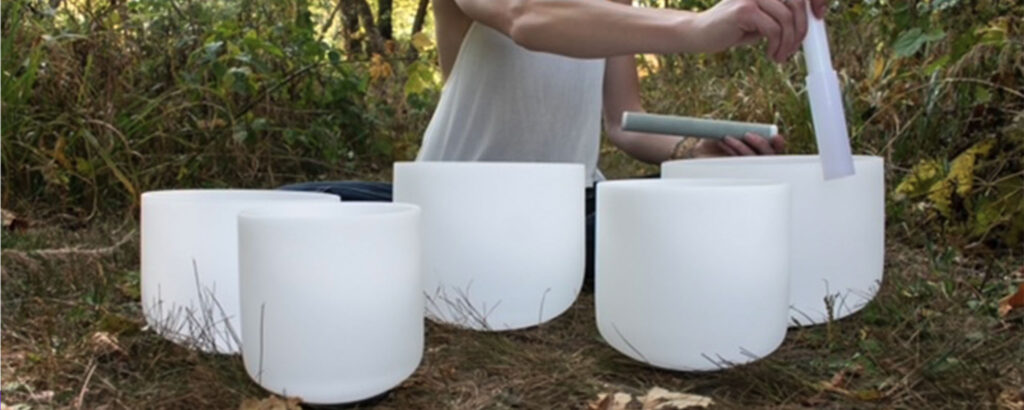 Sunday, March 5th, 2023 @ 7 PM
$30 general public
$25 Barre Ripple members
New Year, New Energy – more of THIS energy please!!
Sarah Gardner (follow her on Instagram @thegardnergirl) will lead this soothing and soulful hour long experience. A sound bath is an immersive sensory experience designed to guide your awareness through the sounds of singing bowls, gongs, chimes, tuning forks, and ambient music. 
The vibrational resonance of these instruments has a profound physiological effect on the human body, activating the parasympathetic nervous system and shifting brain wave states to promote deep rest and relaxation. 
Each sound is an invitation into a deeper state of consciousness and an opportunity to unplug from external stimuli. All that is required of you is to show up, relax, and 'bathe' in sound.  Bring a pillow, blanket, comfy clothes, and anything that would make you feel more relaxed!