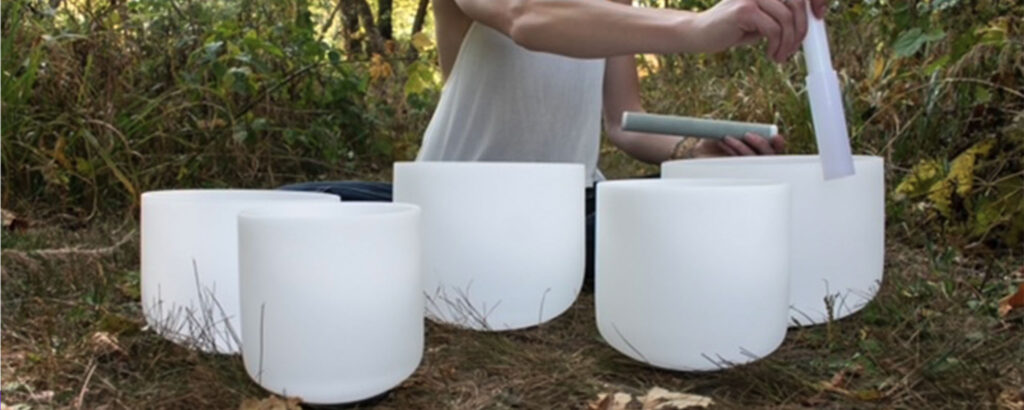 Sunday, June 5th, 2022, 7-8 PM
$30 general public
$25 Barre Ripple members
Celebrate Summer with some Stillness!
Sarah Gardner (follow her on Instagram @thegardnergirl) will lead this soothing and soulful experience. A sound bath is an immersive sensory experience designed to guide your awareness through the sounds of singing bowls, gongs, chimes, tuning forks, and ambient music. 
The vibrational resonance of these instruments has a profound physiological effect on the human body, activating the parasympathetic nervous system and shifting brain wave states to promote deep rest and relaxation. 
Each sound is an invitation into a deeper state of consciousness and an opportunity to unplug from external stimuli. All that is required of you is to show up, relax, and 'bathe' in sound.  

Through June & July 
Sign up for class 
Stay for the community
We are so excited to celebrate summer with our incredible community.
Throughout the summer, different teachers will be leading a class on a Summer Night and then hanging out after to connect with the community.  Be sure to mark your calendar for a fun filled summer with our incredible community.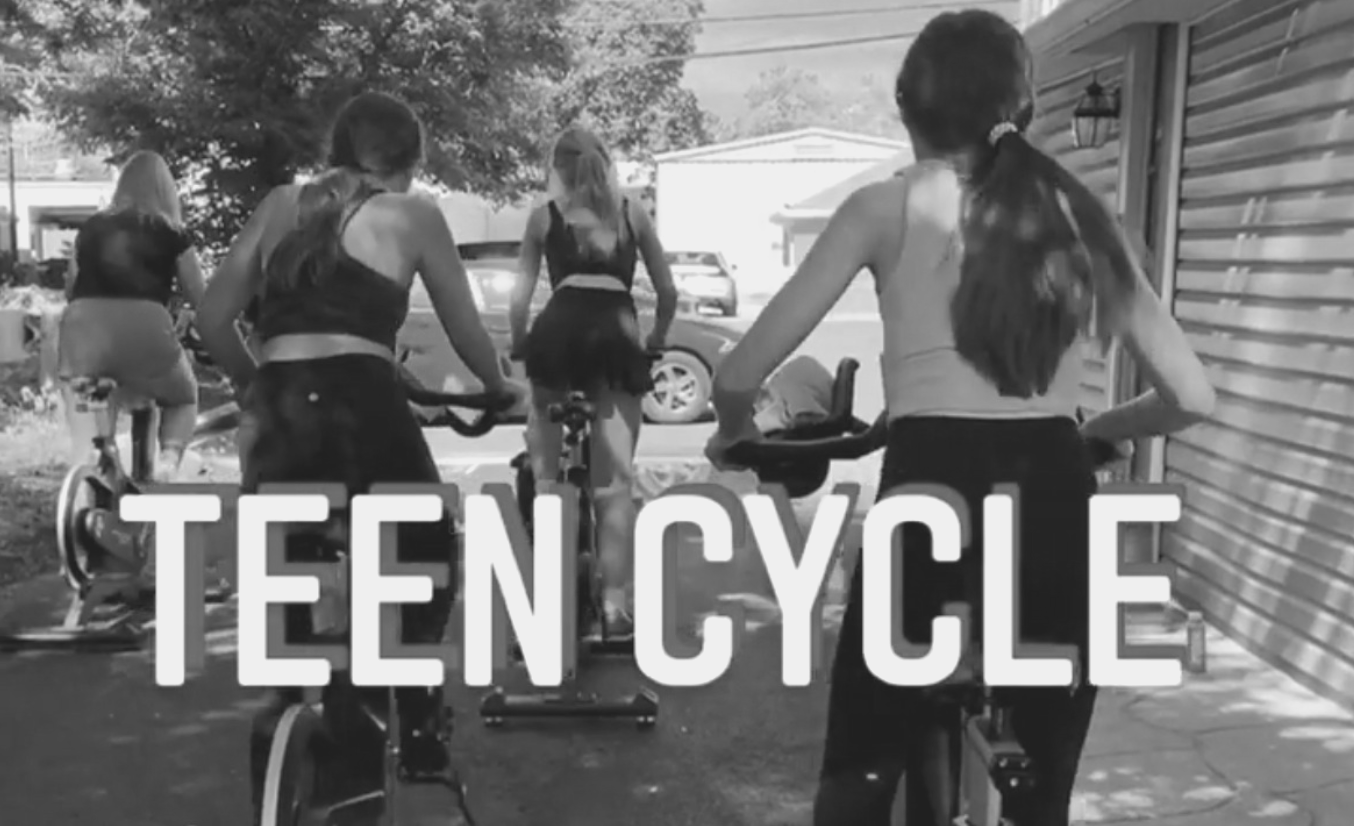 EVERY Wednesday in June & July, 10:30 am – 11:20 am
$120 for the series
-$20 off for members' teens
$22 drop in
Make fitness fun this summer! 
25 minutes of heart-pounding, beat-driven cardio cycle and 25 minutes of strengthening and lengthening barre exercise. 


The best of cycle and barre classes rolled into one AND customized for teens!