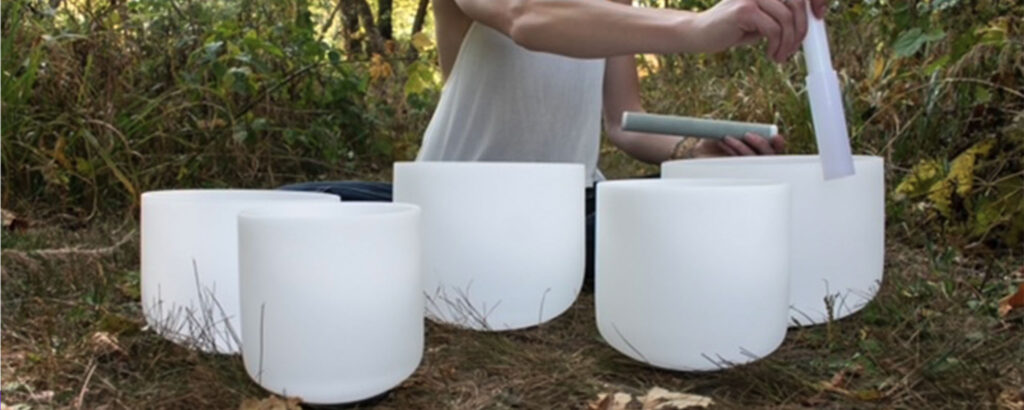 Sunday, May 15th, 2022, 7-8 PM
$30 general public
$25 Barre Ripple members
Give yourself a Mother's Day and/or Spring treat and join us for some Sound & Stillness. 
Sarah Gardner (follow her on Instagram @thegardnergirl) will lead this soothing and soulful experience. A sound bath is an immersive sensory experience designed to guide your awareness through the sounds of singing bowls, gongs, chimes, tuning forks, and ambient music. 
The vibrational resonance of these instruments has a profound physiological effect on the human body, activating the parasympathetic nervous system and shifting brain wave states to promote deep rest and relaxation. 
Each sound is an invitation into a deeper state of consciousness and an opportunity to unplug from external stimuli. All that is required of you is to show up, relax, and 'bathe' in sound.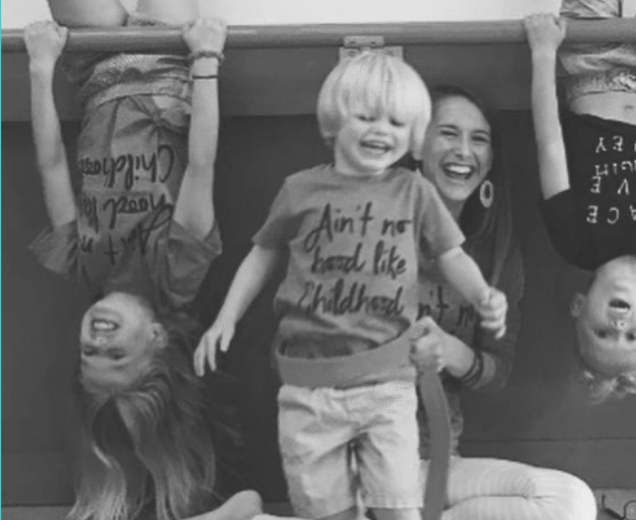 Sunday, May 1st, 11:30 am – 12:15 pm
$25/mama & group
FREE for members

One class for class package holders
Let's celebrate Mother's Day early…and may we suggest every day 😉
Bring your Mini-me or multiple mini's to class to show them that it's fun to move your body and stay healthy.  Whether you have a college aged kid or a baby you could wear in a carrier…ALL are welcome and sure to have a good time.  
We will do a 30 minute barre class with 15 minutes of partner yoga and stretching and then toast to Motherhood and the ones that made us Mamas (and the incredible village we have surrounding us because we know "it takes a village").